Erich Krenslehner

Retail Design

e.U.
Inhaber: Erich Krenslehner

Eingetragenes Einzelunternehmen
Unternehmensgegenstand
Planungsbüro 

UID-Nr: ATU72103449
FN: 467183i
FB-Gericht: Innsbruck

Firmensitz:
Prentenweg 10
6065 Thaur /
Austria
Tel: +43 664 5281505
E-Mail: office@retaildesign.at
www.retaildesign.at
Mitglied der WKO Landesinnung Tischler, Bundesinnung Tischler

Berufsrecht:
Gewerbeordnung: www.ris.bka.gv.at

Gewerbebehörde:
Bezirkshauptmannschaft Innsbruck

Meisterbetrieb, Meisterprüfung abgelegt in Österreich

Verbraucher haben die Möglichkeit, Beschwerden an die Online-Streitbeilegungsplattform der EU zu richten: http://ec.europa.eu/odr.
Sie können allfällige Beschwerde auch an die oben angegebene E-Mail-Adresse richten.
Webdesign/Bilder:
copyright 2017 
©
by Erich Krenslehner Retail Design e.U.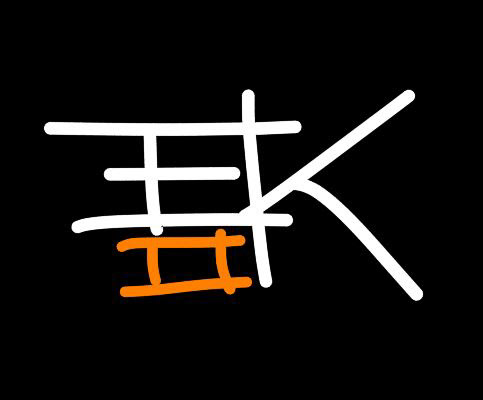 Erich Krenslehner

Retail Design

e.U.
Owner: Erich Krenslehner

Registered sole proprietorship
Object of the company
planning office

VAT-ID: ATU72103449
FN: 467183i
FB court: Innsbruck

Headquarters:
Prentenweg 10
6065 Thaur / Austria

Tel: +43 664 5281505
E-Mail: office@retaildesign.at
www.retaildesign.at

Member of the WKO Landesinnung Tischler, Bundesinnung Tischler
Professional law:
Trade Regulations: www.ris.bka.gv.at

Commercial Authority:
District Commission Innsbruck

Master workshop, master examination taken in Austria

Consumers have the opportunity to submit complaints to the EU's online dispute resolution platform: http://ec.europa.eu/odr.
You can also address any complaint to the above mentioned e-mail address.

Web design / photo:
copyright 2017 © by Erich Krenslehner Retail Design e.U.